Blog - All the posts
A happy new year to all of you.
The mayor of Javerlhac made a speech on Monday, he talked about all the tourists that visited the area and the new "boite à livres" (There are some books in Englisch). He just forgot to mention that our association opened the tourist information and had the idea of the book shelf.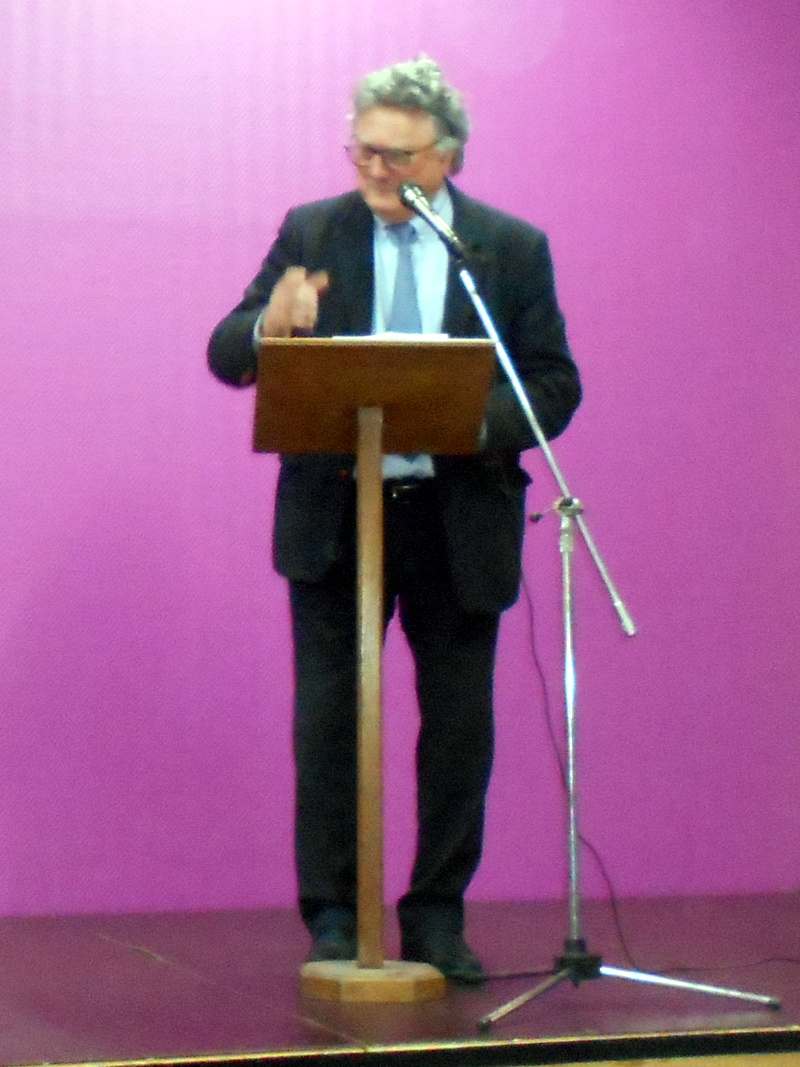 Salle de la Garenne, Javerlhac (16 janvier 2023
Nativity scene, Teyjat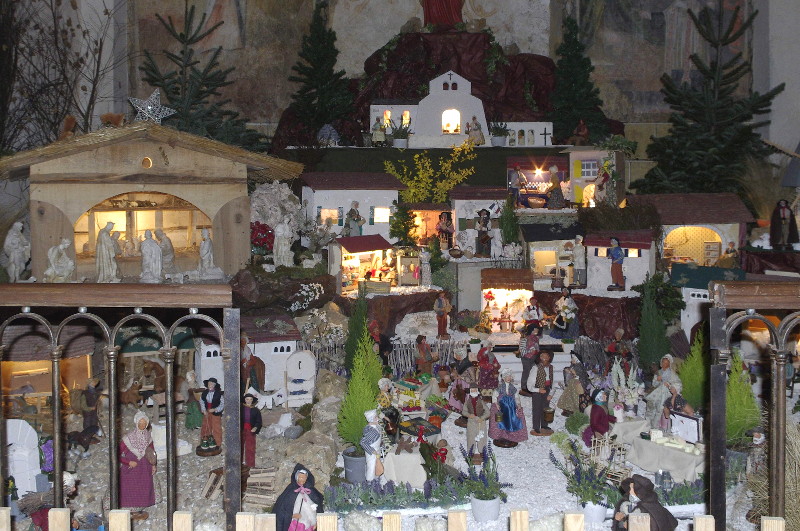 Our association put a signboard with information avout the history of Javerlhac's church next to the building.
It is only in French, but maybe the illustrations are enough .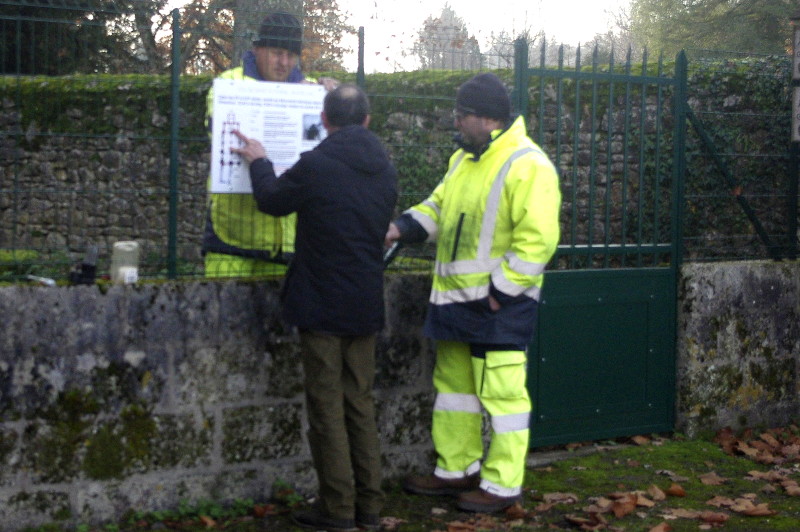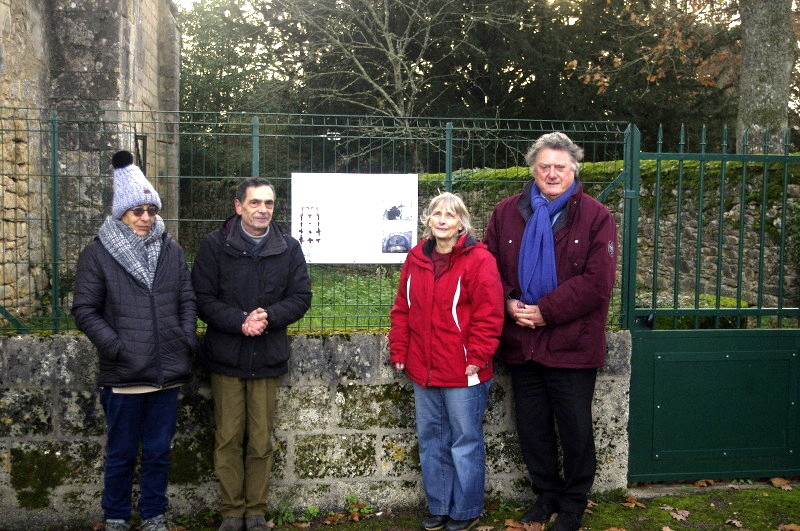 not available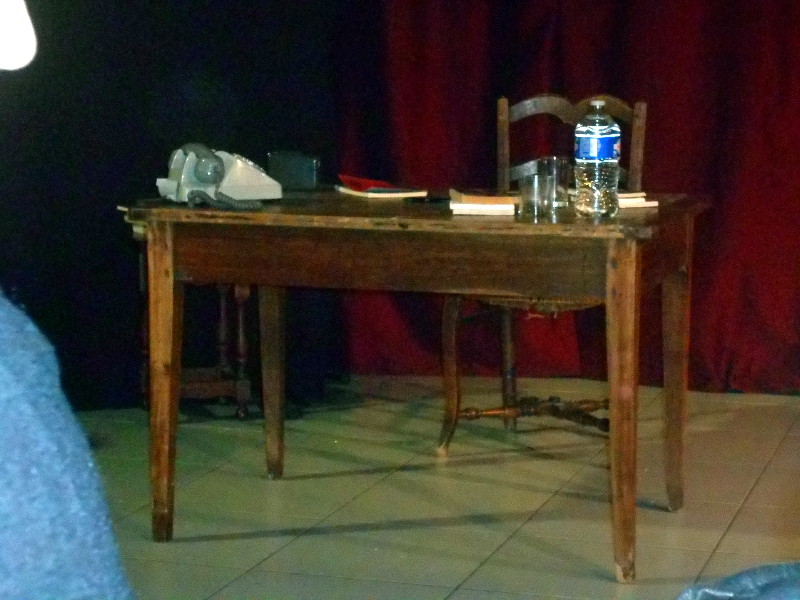 Scene of the play, Javerlhac december 2022
Since end of January 2022 we have a public bookcase in the village of Javerlhac.
There are not yet any books in English.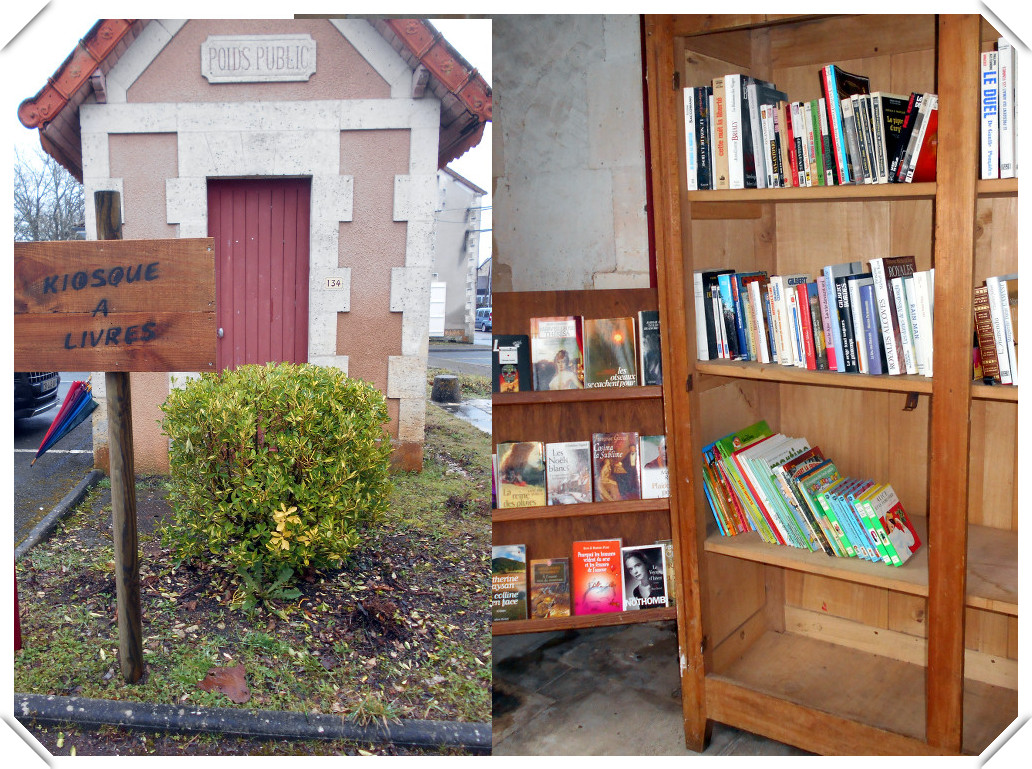 Happy new year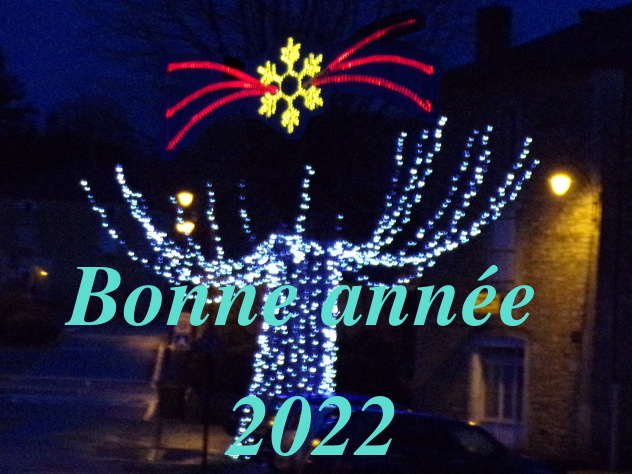 Yesterday I cleaned the fountain, fontaine des dame also named fontaine des amours. It nearly desappeared under weeds. For more cleaning an engin is needed.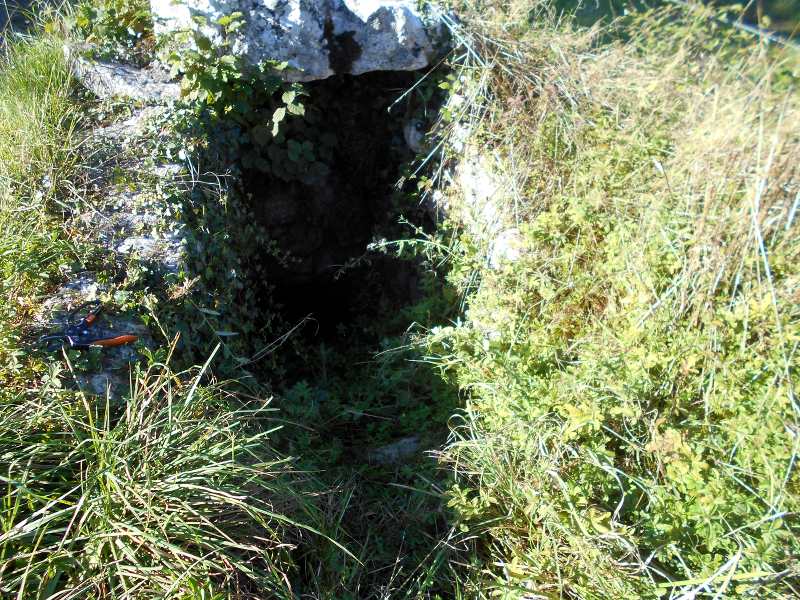 The fountain before the cleaning
and half an hour later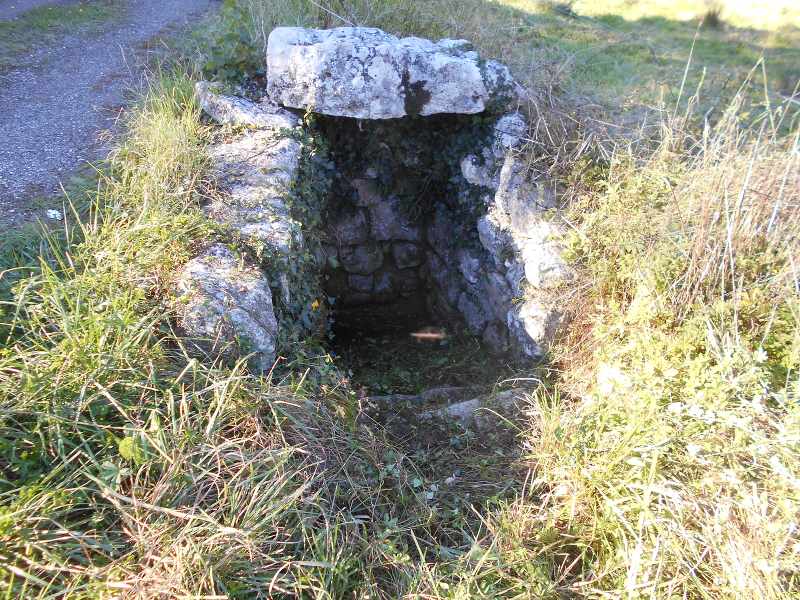 France Bleu Périgord was in Javerlhac on Wednesday June 2nd for 5 interviews about fountains, fishing in the Bandiat river and a forest in the wetland near the Bandiat.
You can listen to the interviews from Monday June 14th to Friday June 18th at 11:50 a.m. and 5:20 p.m.
The webite of Au fil de 'eau (with replay).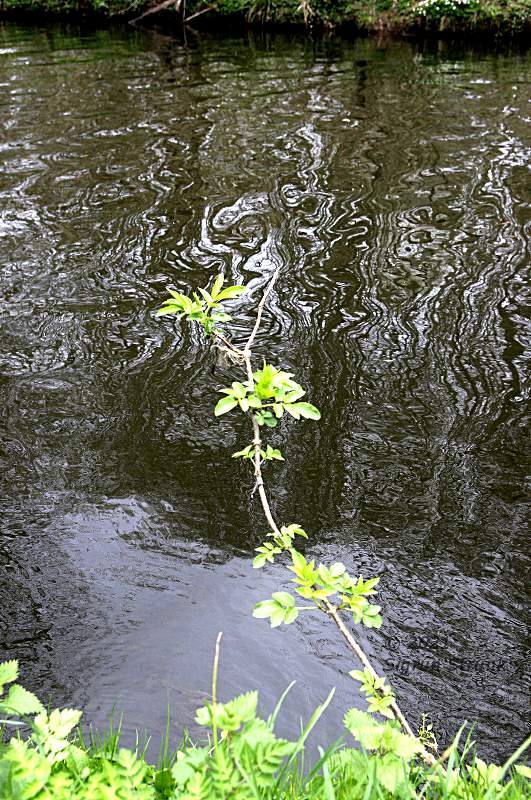 A painting was given to the church of Javerlhac in 1849. It is not mentioned in the inventory of 1906 and nobody has seen it. Maybe it is still somewhere in an attic
The original Sebastiano del Piombo "La visitation".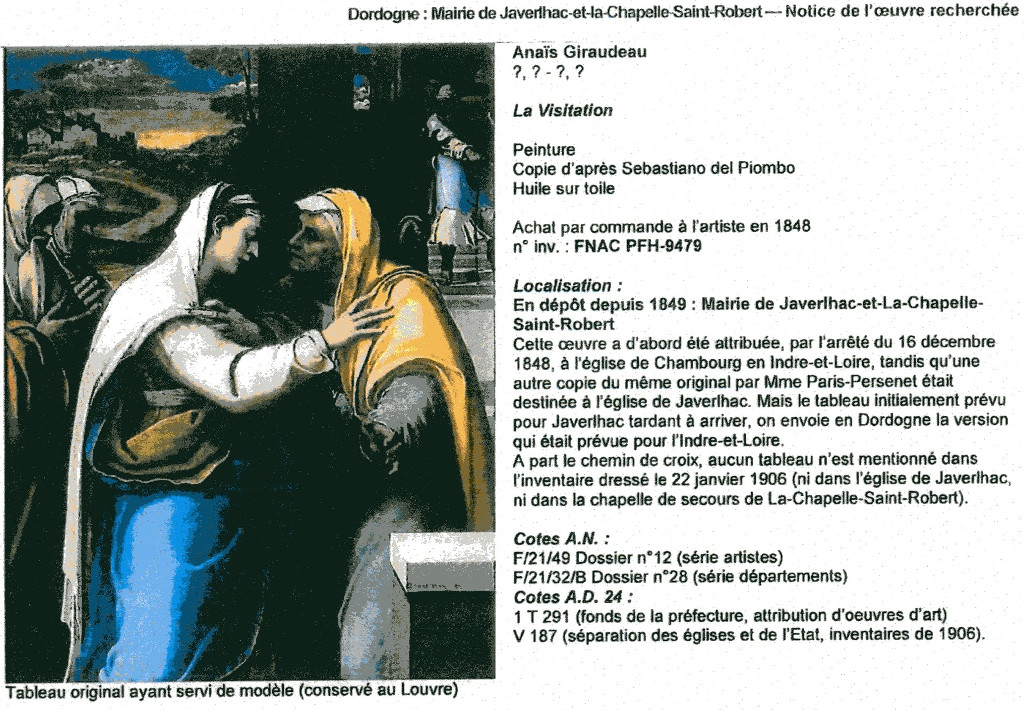 Our association digitalized the registers of the village councils from 1790 to 1970. There are 3 dvds at the mairie of Javerlhac.