News of Friends -
Informations sur Javerlhac-et-la-Chapelle-St-Robert, actualités et histoire, activités touristiques. Site de l'association Javerlhac Découverte ex syndicat d'initiative.
---
The bridge over the Bandiat in Javerlhac - pictures - by webmaster 14/11/2020 ! 18:53
All 116 pictures in the gallery Pont travaux
Pictures of the bridge in Javerlhac - November 2020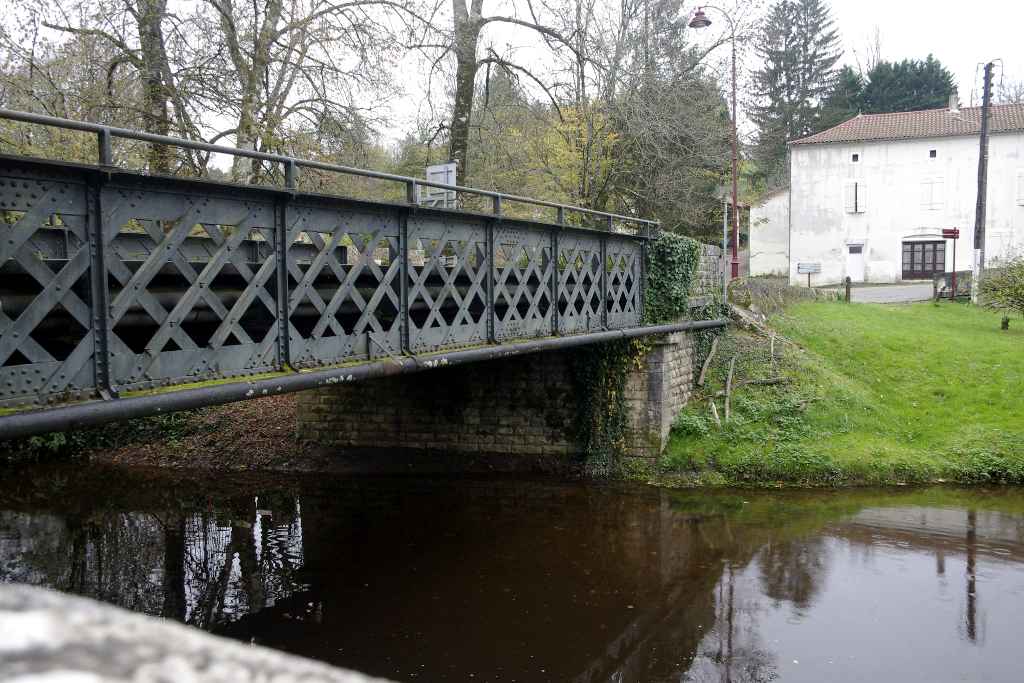 The bridge one day before the works started.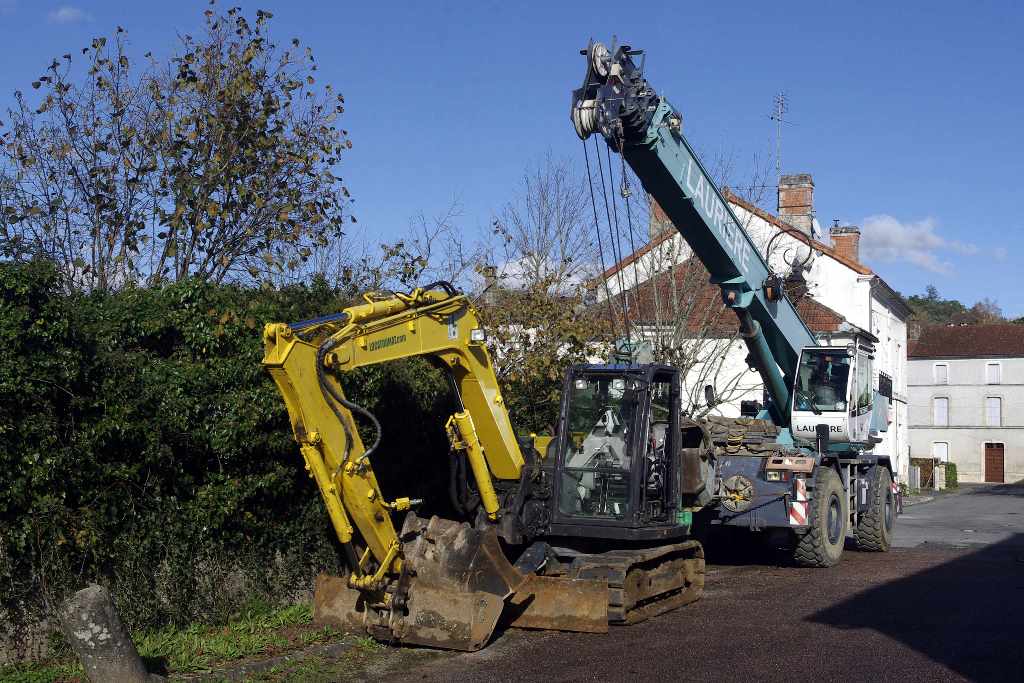 The machines  are in place...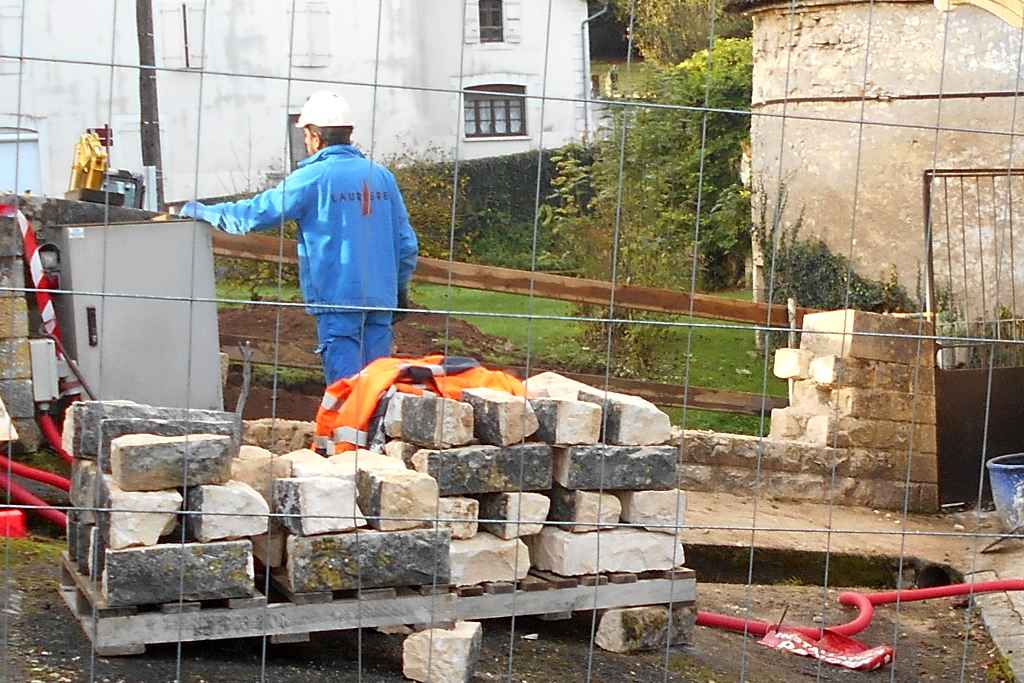 DEconstruction of the stone wall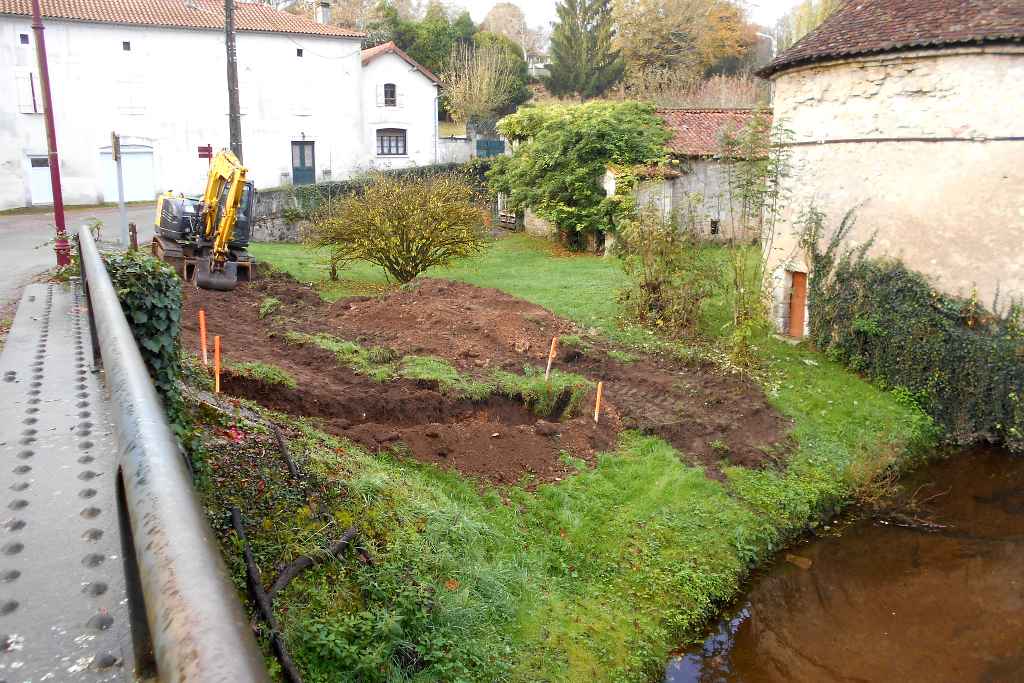 Preparations on the other side of the river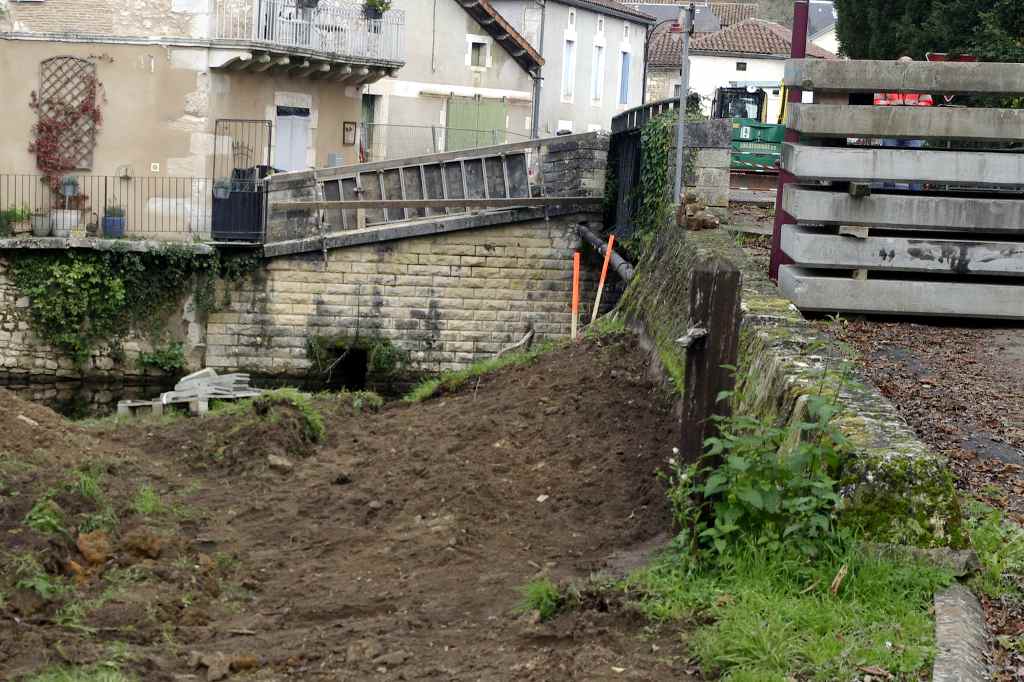 After five days of work
(14/11/2020 ! 18:53)
---
Last import : 18/09/2021 ! 01:13