Blog - things and others
The telephone pole is repared!
- by
webmaster
Finally after two and a half years the telephone pole on the road near the Bandiat river was repaired last week. But it is still raining as the picture shows.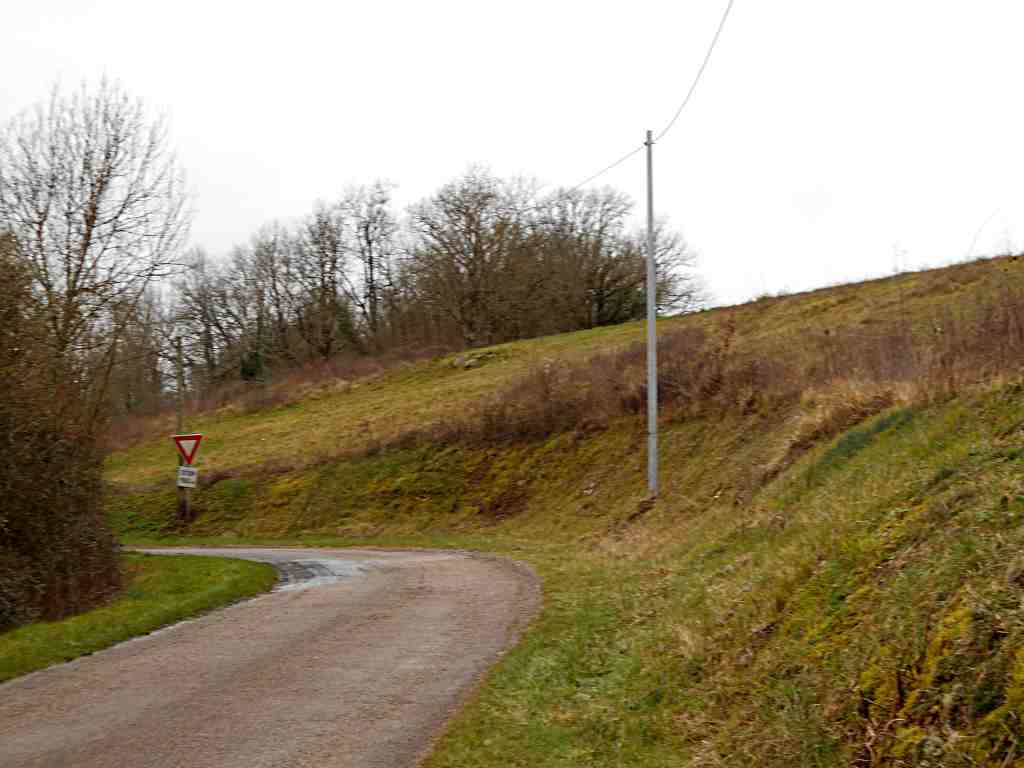 Comments
Nobody gave a comment yet.
Be the first to do so!