Blog - things and others
What is this sculpture showing?
- by
webmaster
Until last week, I thought I knew what animal is represented by this sculpture high on a wall. Now I doubt and have 6 different propositions. So please tell me what you see.
The picture I always show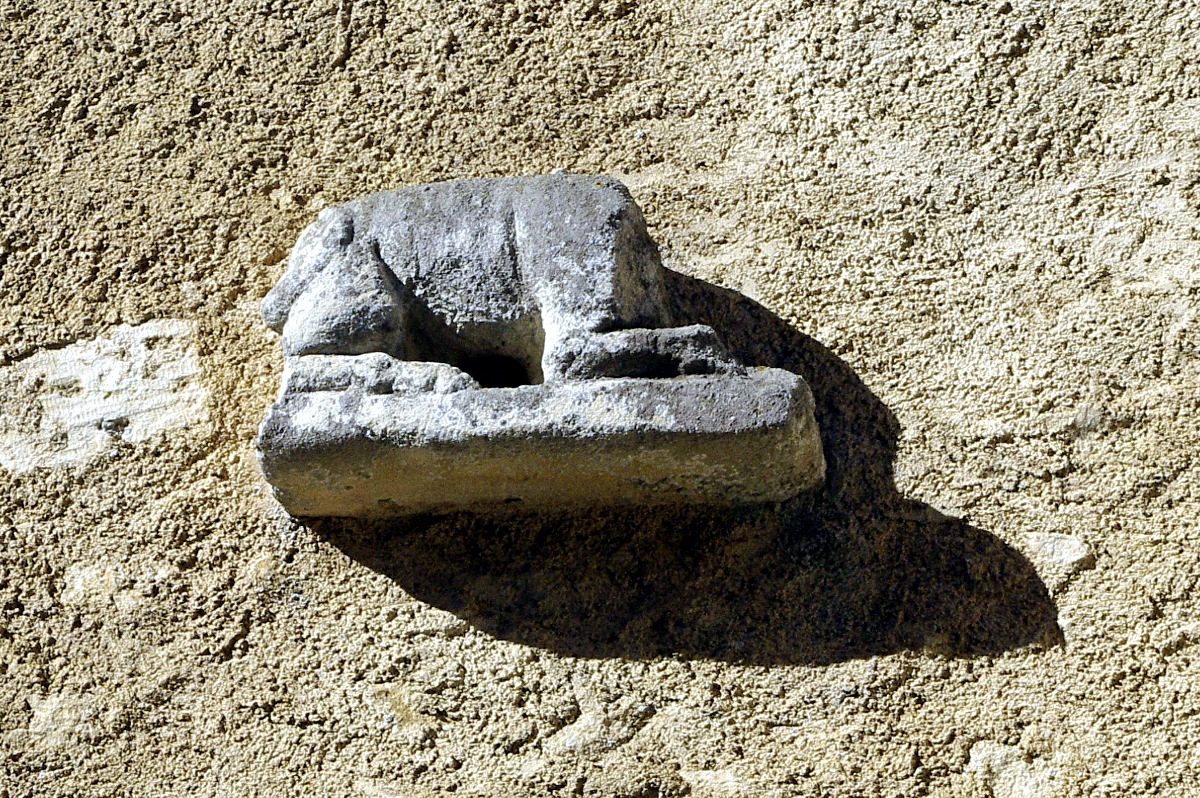 and below the same view without sun...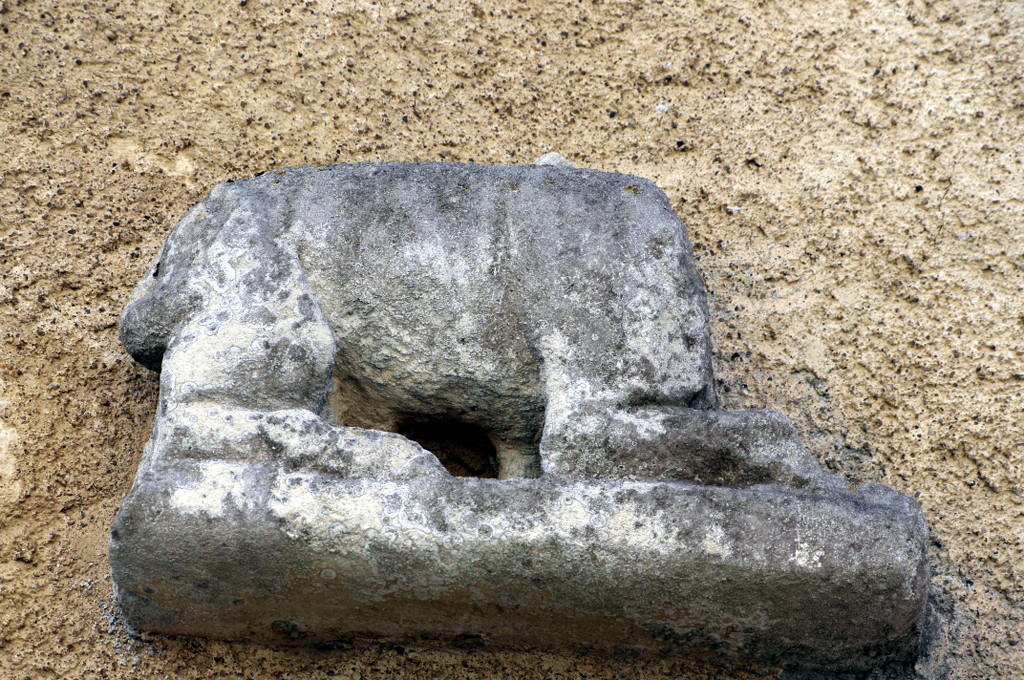 Finaly I tried to take a picture from the left ...
and from the right ...