Blog - things and others
What is this sculpture showing?
- by
webmaster
Until last week, I thought I knew what animal is represented by this sculpture high on a wall. Now I doubt and have 6 different propositions. So please tell me what you see.
The picture I always show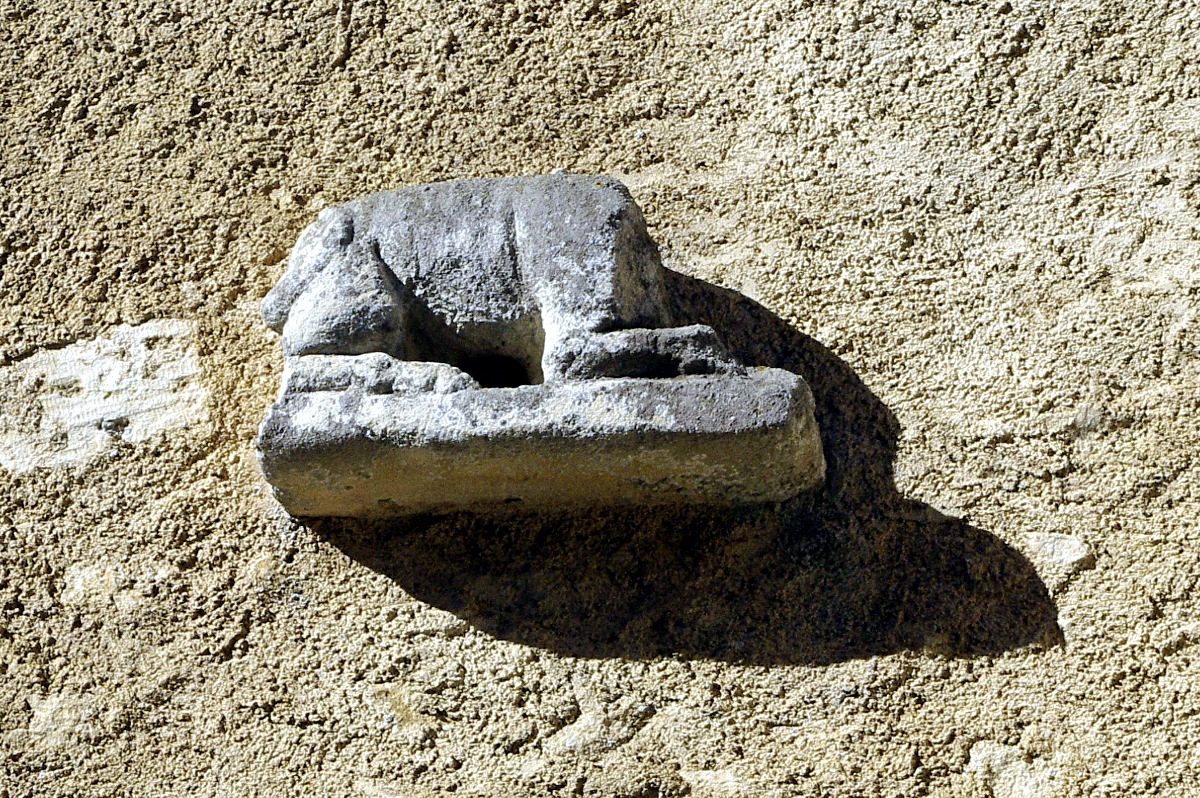 and below the same view without sun...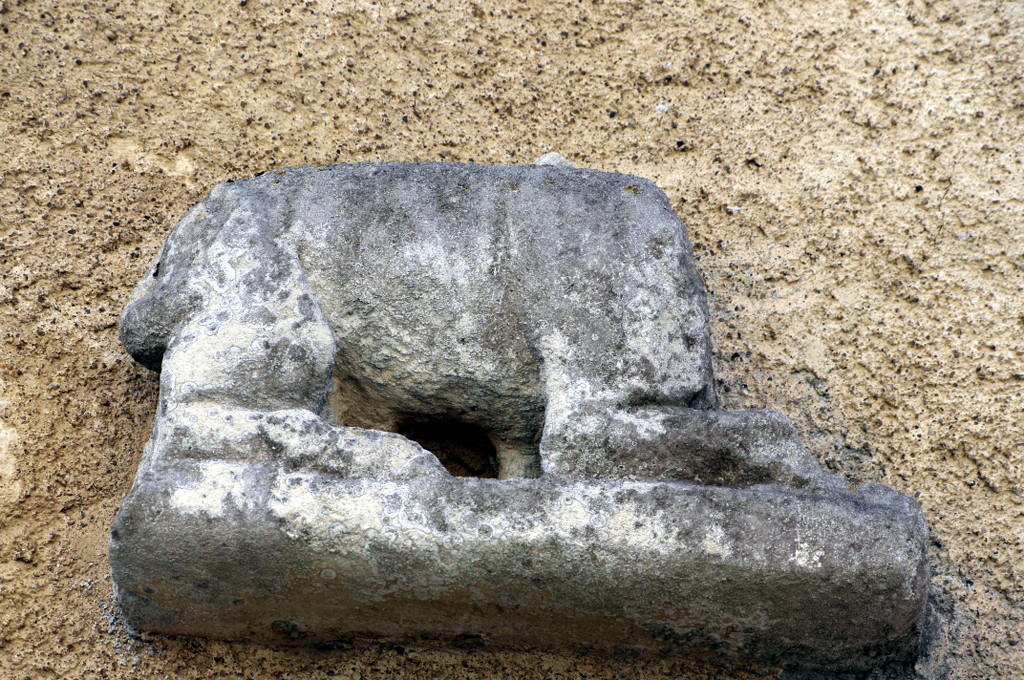 Finaly I tried to take a picture from the left ...
and from the right ...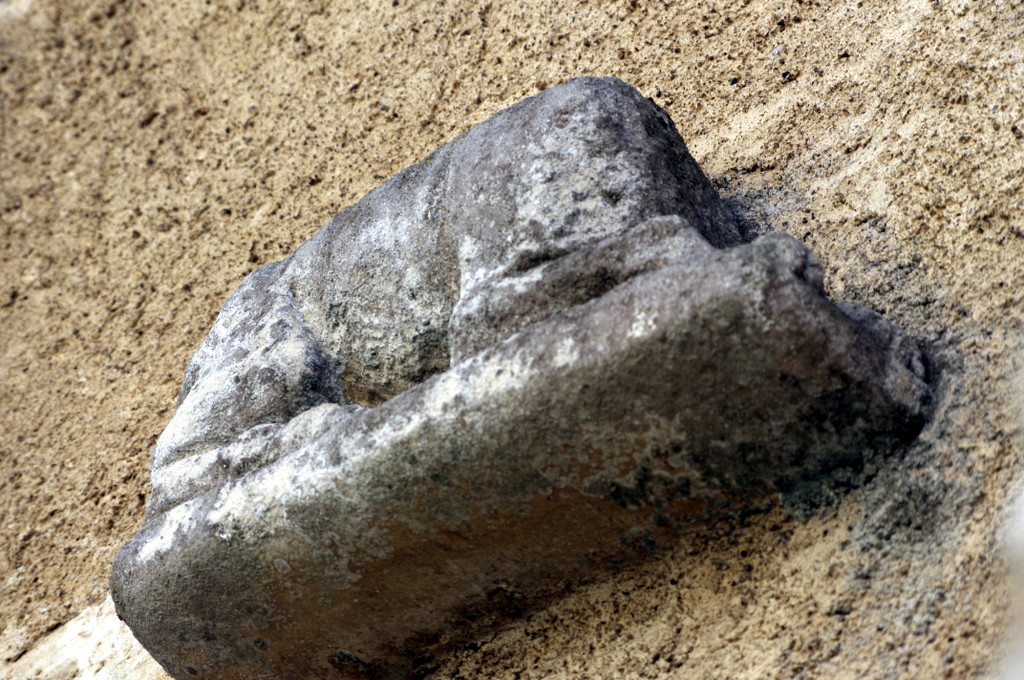 Comments
by Didier_RAYMOND 20/11/2019 ! 19:36
Je viens de prendre tardivement connaissance de la question "mystère". À première vue cette sculpture incomplète, qui pourrait provenir d'un élément d'ornementation remanié d'un portail roman, m'évoque un gros animal (mammifère) "sur les genoux". C'est une attitude qui est observable chez les éléphants (pas seulement ceux du PS), le seul mammifère réputé pour posséder quatre genoux. Après tout, il y a bien des éléphants sculptés sur un des chapiteaux de l'église romane de la Chapelle-Saint-Robert, et l'animal n'est pas rare dans l'art roman. Mais il faudrait avoir plus d'informations sur la sculpture en question ainsi que sur son environnement...
Salutations à Sigrun...