Blog - Information
In French:
Le département de la Dordogne a lancé un budget participatif.
Nous venons d'apprendre que le projet de reconstitution de la forge royale de Forgeneuve a été retenu! (la liste des projets retenus: ICI)
Félicitations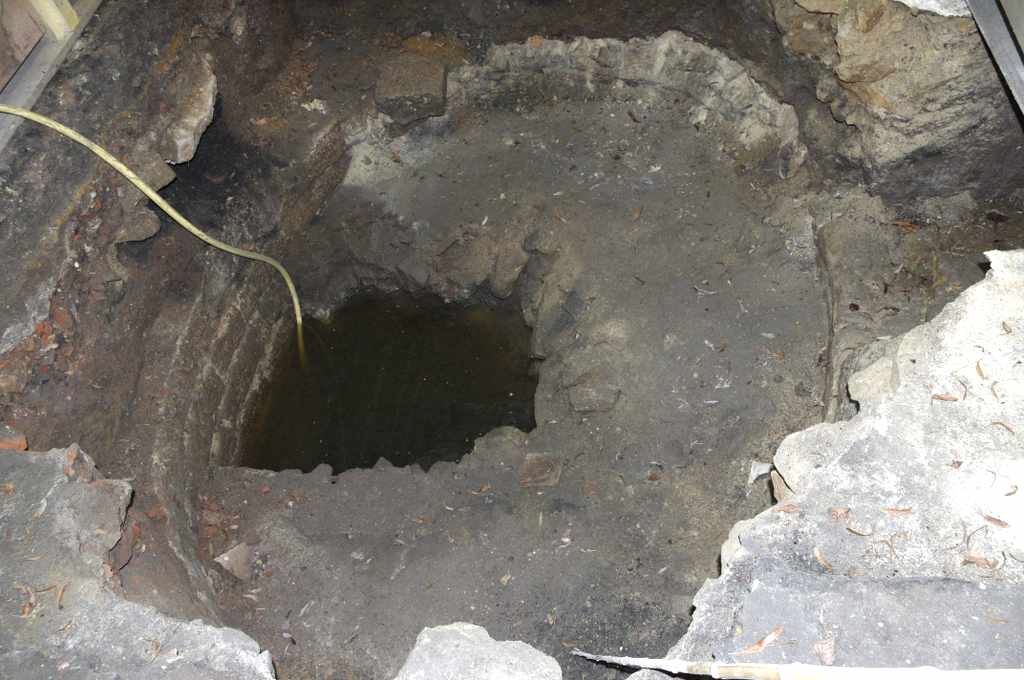 La fosse de coulée de canons
Comments
Nobody gave a comment yet.
Be the first to do so!