Blog - things and others
Yesterday I cleaned the fountain, fontaine des dame also named fontaine des amours. It nearly desappeared under weeds. For more cleaning an engin is needed.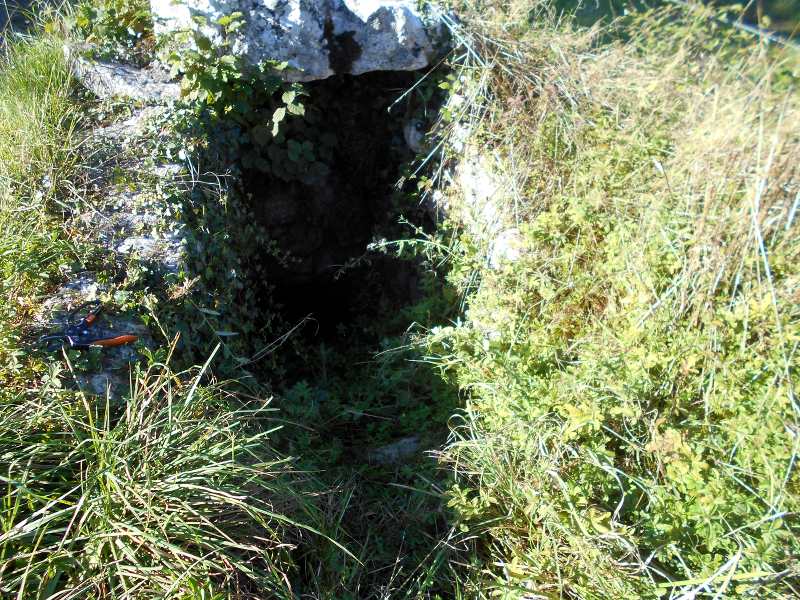 The fountain before the cleaning
and half an hour later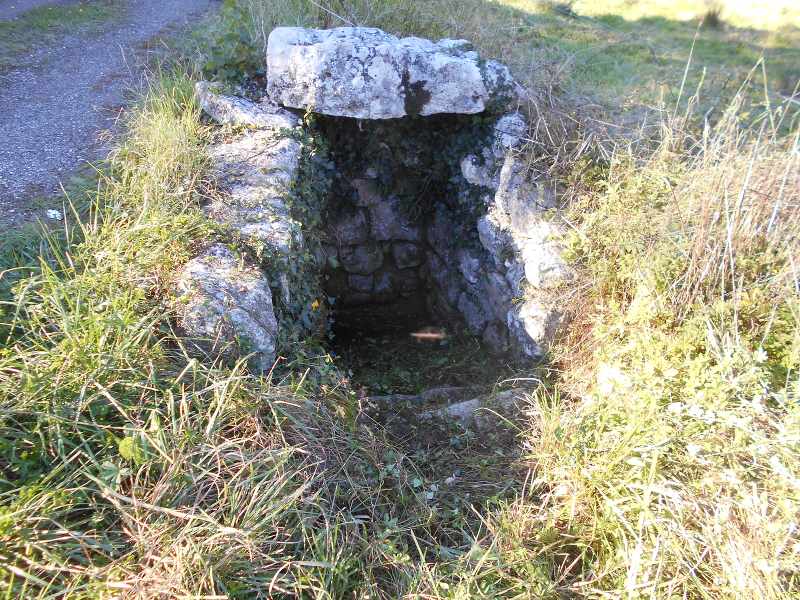 Comments
Nobody gave a comment yet.
Be the first to do so!